A Message from the Chair of the Board of Governors - Paul Andre, CRSP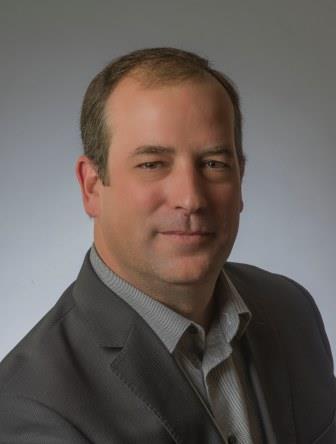 Welcome to the website of the Board of Canadian Registered Safety Professionals (BCRSP), the certification body for occupational health and safety professionals since 1976.
If you are a first time visitor, I extend a special welcome!
The BCRSP is a public interest, not-for-profit, ISO 17024 accredited and ISO 9001 certified organisation that grants the Canadian Registered Safety Professional (CRSP)® to individuals who successfully complete the certification process through application assessment, interview and examination.
There are over 4700 certificants on the BCRSP roster. The BCRSP has certified 6000+ individuals since its incorporation in 1976. The CRSP® certification is widely recognized by employers as a benchmark for OHS positions and is regularly referenced as a minimum employment qualification.
If you are a CRSP, welcome to your site! 
Whether you want to view current OHS positions advertised on the Employers & Employment page, pay your annual renewal fee, update your contact information or download the most current version of the Certification Maintenance Program worksheets, the site is a valuable resource. The site is also used by the Governing Board to make major announcements such as proposed bylaw amendments, changes to the certification scheme and results of certificant surveys.
If you have any questions or if you would like clarification on any issue related to the certification process, you are encouraged to contact the Board office at 905-567-7198; toll free at 888-279-2777.
Thank you for visiting!
Paul  Andre, CRSP
Chair, Governing Board
(President and CEO (Acting), Workplace Safety North)