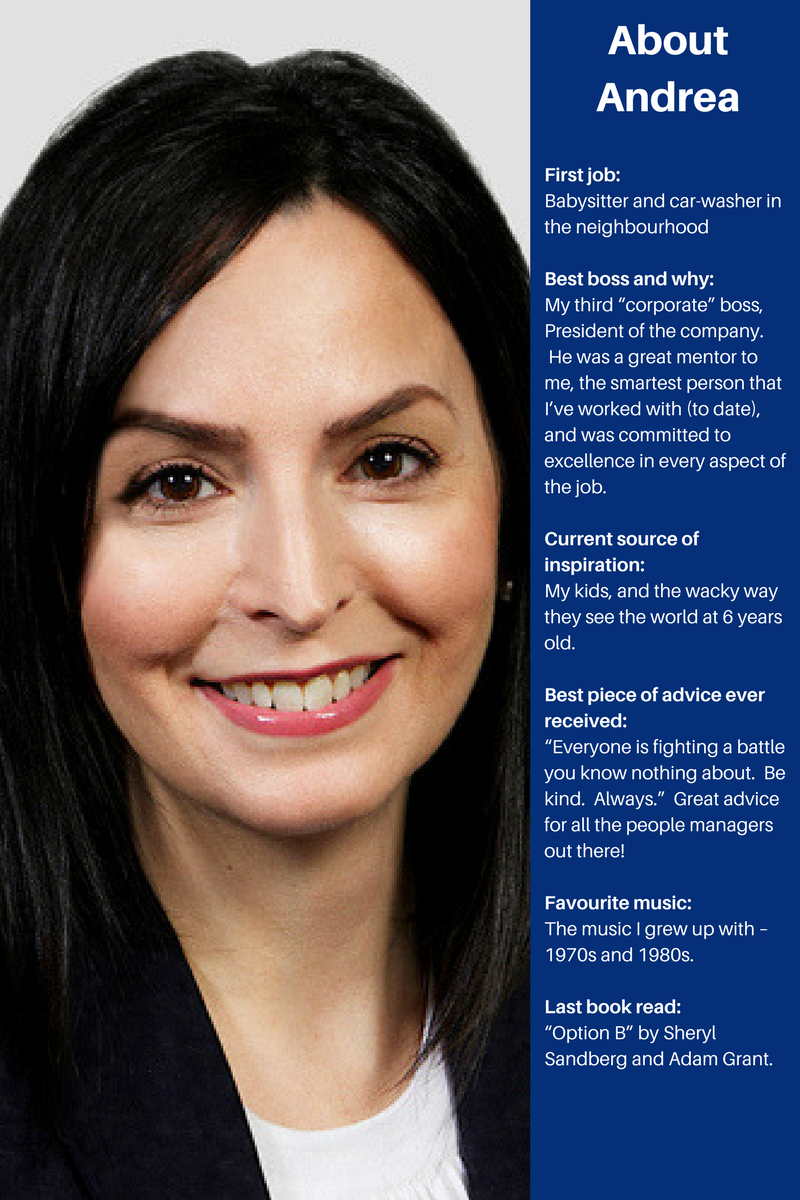 Andrea Cotroneo, LLB, VP, General Counsel at Capital One Canada
What is a Public Member, and how does your role on the board help the BCRSP?
A public member is basically a representative of the public, and in the case of the BCRSP, also an advocate for those that use the services of a CRSP.  Public members are not expected to be experts or experienced in the specific field related to the Board work, and because of this are free from industry-specific biases.  My role on the BCRSP is intended to bring a different perspective to Board discussions and governance, with the ultimate goal of making the Board more accountable to the public.  
How do you represent the views of CRSP's and the general public in your role?
As the only non-CRSP on the Board, I offer an "outsider's" view in Board discussions.  I try to ensure that the conversations re-examine any of the "givens" of the Board and certification.  I often express what the average person would think about the issues and decisions, to balance between the needs of CRSPs and the public.  Hopefully this brings a broader range of considerations to the table, so that we are making more informed decisions.
What are three things that you have found both personally and professionally rewarding by being a Public Member on the BCRSP?
I've found the Board work rewarding on so many levels:  first, I've learned so much about the various safety professionals I interact with and serve, and how passionate they are about the work they do.  The BCRSP has also opened my eyes about certification bodies, and how complicated and important their work is.  Personally, I've learned so much from my fellow Governors – including how to work together to support a clear vision for the safety profession in Canada – and how to have fun doing it!
If you could do anything differently in your role on the board, what would it be?
I would have the luxury of more time to deeply understand the many roles and responsibilities of CRSPs across industries, to have a better sense of their day-to-day challenges and opportunities.
What do you do when you are not working?
I hang out with my family (husband + kids + badly-behaved dog!)