Paul Andre, CRSP, Chair, 2017-2018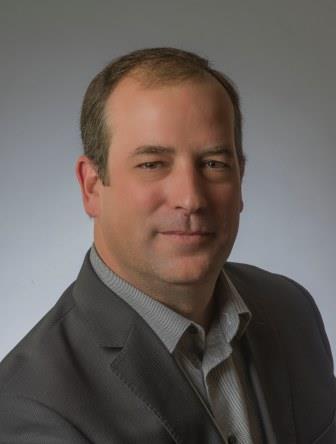 The Board of Canadian Registered Safety Professionals (BCRSP) is pleased to announce the appointment of Paul Andre, CRSP to the position of Board Chair for a twelve month term beginning July 1, 2017.
Mr. Andre is currently President and CEO (acting) of Workplace Safety North (WSN), a not-for-profit health and safety association in the province of Ontario that serves the forestry, mining and pulp and paper sectors along with community based clients of Northern Ontario. He will be the twenty-second Chair of the BCRSP since the certification body's incorporation in 1976.
He has held a number of senior positions including Vice-President of Prevention Services for WSN and Senior Advisor to the Prevention Office of the Ministry of Labour.
Mr Andre holds a forestry technician and technologist diploma from Sir Sandford Fleming College and a certificate in Occupational Health and Safety from Ryerson University. He has worked in the occupational health and safety field for over 25 years.  Mr. Andre has been a Canadian Registered Safety Professional (CRSP)® since 1996.
In addition to Mr. Andre, the 2017-18 Governing Board includes executive officers Kevin Dawson, MBA, PEng, CRSP (Vice Chair); Dave Turner, P.Eng, MBA, CRSP (Past Chair); John Hollohan, BSc, BASc, CRSP (Secretary-Treasurer) and Governors Tareq Al-Zabet, Ph.D., CRSP, Robin Angel, BSC, MSc, CRSP, Paul Belair, CRSP, MBA, Andrea Cotroneo, LLB (Public Member), Alireza Golbabai, CRSP, David Johnston, CRSP, Dale Shafer, MBA, CRSP, Monica A Szabo, CRSP, and Executive Director Nicola J. Wright, BA (Hons), CAE.
The Board of Canadian Registered Safety Professionals (BCRSP) is a self-regulating, self-governing, federally incorporated organization established in 1976. The BCRSP is an ISO 17024 accredited and ISO 9001 certified organisation. The Board governs its certificants in order that the public interest may be served and protected.