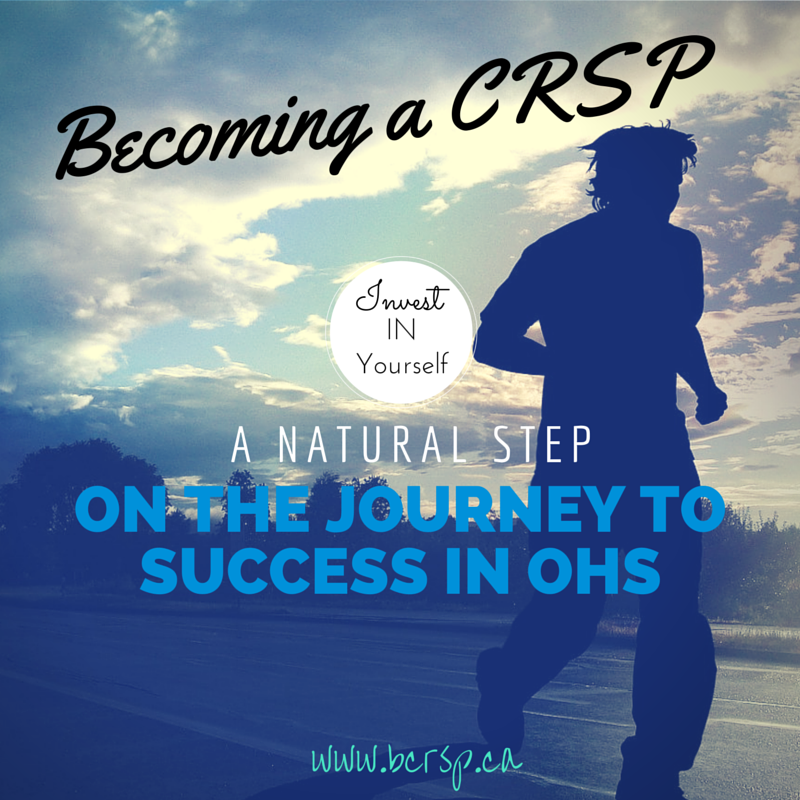 Becoming a CRSP was the natural step on his journey to success for CRSP Jason Hercun. With his commitment and passion for safety Jason has been a CRSP for over 10 years, and the designation was a stepping stone in his career. "If you want to call yourself an expert you have to prove it," says Jason. "And that's what the designation did for me, it gave me a seat at the table."
Pursuing the Designation
Like so many CRSPs, Jason was introduced to the designation by a colleague, his supervisor to be precise, who had just completed the process of achieving his own designation and encouraged Jason to do the same. 
After some research Jason quickly discovered that the CRSP designation was definitely for him, and decided to pursue it, in hopes of gaining credibility and confidence within the field.
"Achieving the designation was very important to me," says Jason. "I wanted to be a great ambassador in the field and I knew it would separate me from those who are just good at their jobs, so I put my all into it and it paid off."  
Success in OHS
Jason is now the Director of Environment, Health & Safety at Devon Energy and focuses on creating strategies that mitigate risk, with a proven track record of progressive thinking backed by action. Known for being assertive and energetic Jason has worked for many large companies including Gibson Energy and Baker Hughes.
His career began in the field but his passion for the business and continuous improvement all contributed to his growth. Having lived and worked in various countries, Jason is proud of the work he's done and continues to produce impactful results at work as well as on the BCRSP Governing Board where he served as governor from 2012 to 2013.
"Serving on the board and seeing first hand all the hard work and dedication of everyone involved was truly inspiring," says Jason. "I'm very proud to have been a part of it."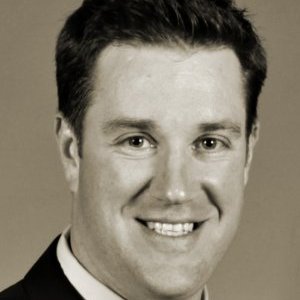 The Future of OHS
So what's the future of OHS according to Jason? "The future is both bright and exciting," says Jason. "HR departments and hiring managers should be looking for the designation as a minimum baseline for the OHS staff they hire. That's the only way to ensure absolute quality in the health and safety field.
Armed with his CRSP designation Jason is a visionary in his field and continues to break barriers with his leadership and expertise.
To learn more about becoming a CRSP visit: www.bcrsp.ca. or if you would like to tell your CRSP story email: mycrsp@bcrsp.ca.